What we do
We are an AKC affiliated club with the goal of Teaching YOU to Train your Dog. We promote training for dogs and education for people. Our training classes are open to the general public - so please come and join us!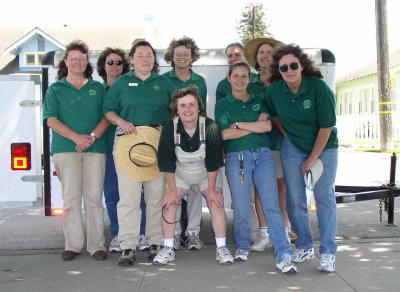 We have monthly club meetings at the Library in Prunedale - 7:00pm. New members welcome!
Fun for folks all around the Monterey Bay area - come to join the fun!



Facebook Feed

2022 Class Sessions
Classes Are Back!
It looks like we will be able to start up dog training classes again on the evening of July 7th at the Rec Center in Castroville.
Classes are presented in
8 Week Sessions that meet weekly on Wednesday evenings.
8 Week Session - $90
Session Start Dates
January 5
March 9
May 11
July 13
September 28
Obedience & Rally Trials
August 6 & 7, 2022
Premium at OakLines.com
Obedience & Rally Workshop
July 9, 2022
Info at OakLines.com