What we do
We are an AKC affiliated club with the goals of Teaching YOU to Train your Dog. We promote training for dogs and education for people. Our training classes are open to the general public - so please come and join us!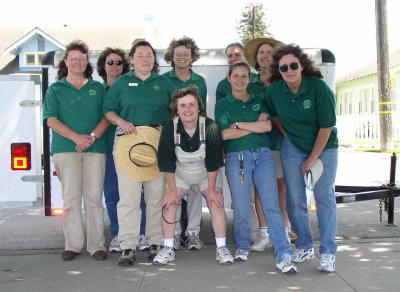 We have monthly club meetings at the Library in Prunedale - 7:00pm. New members welcome!
Obedience & Rally Trials
August, 5, 2017
Premium available at OakLines.com
2017 Class Sessions
Classes are presented in 8 Week Sessions that meet weekly on Wednesday evenings.
8 Week Session - $85
Session Start Dates
January 4
March 8
May 10
July 12
September 27